Got a lot to offer? So do we! Realise your potential with Loxone.
Best Workplace for Performers
Discover all Jobs
AT - Campus | Campus | Full time • Part time • Apprenticeship • Internship
CZ - 370 11 České Budějovice | Technology & Engineering | Full time
US - PA 19060 | Technology & Engineering • Sales | Full time We make
buidings intelligent


We reduce
the CO2 footprint We make
buildings intelligent

We develop
the future

We reduce
the footprint We are
international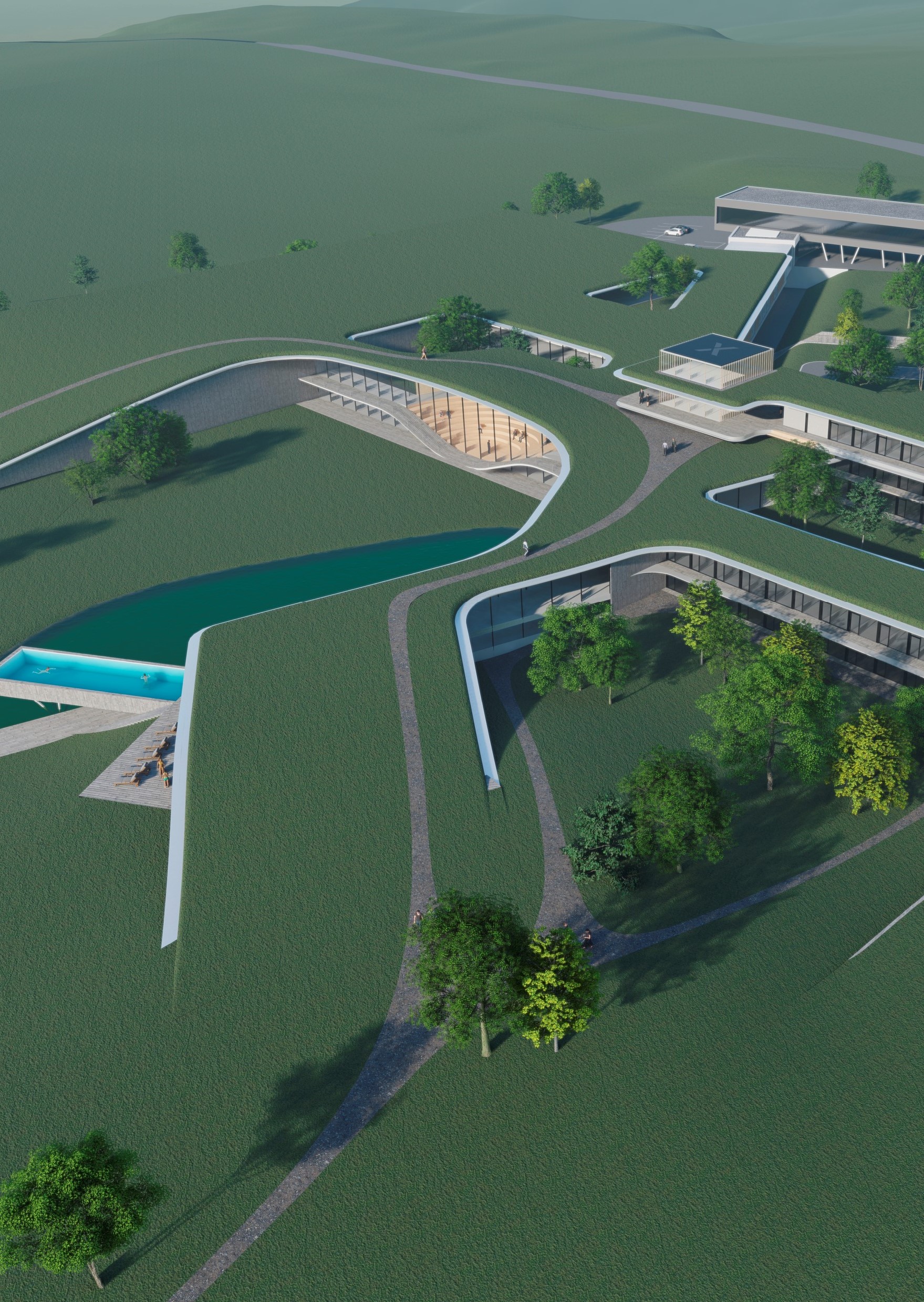 Loxone Campus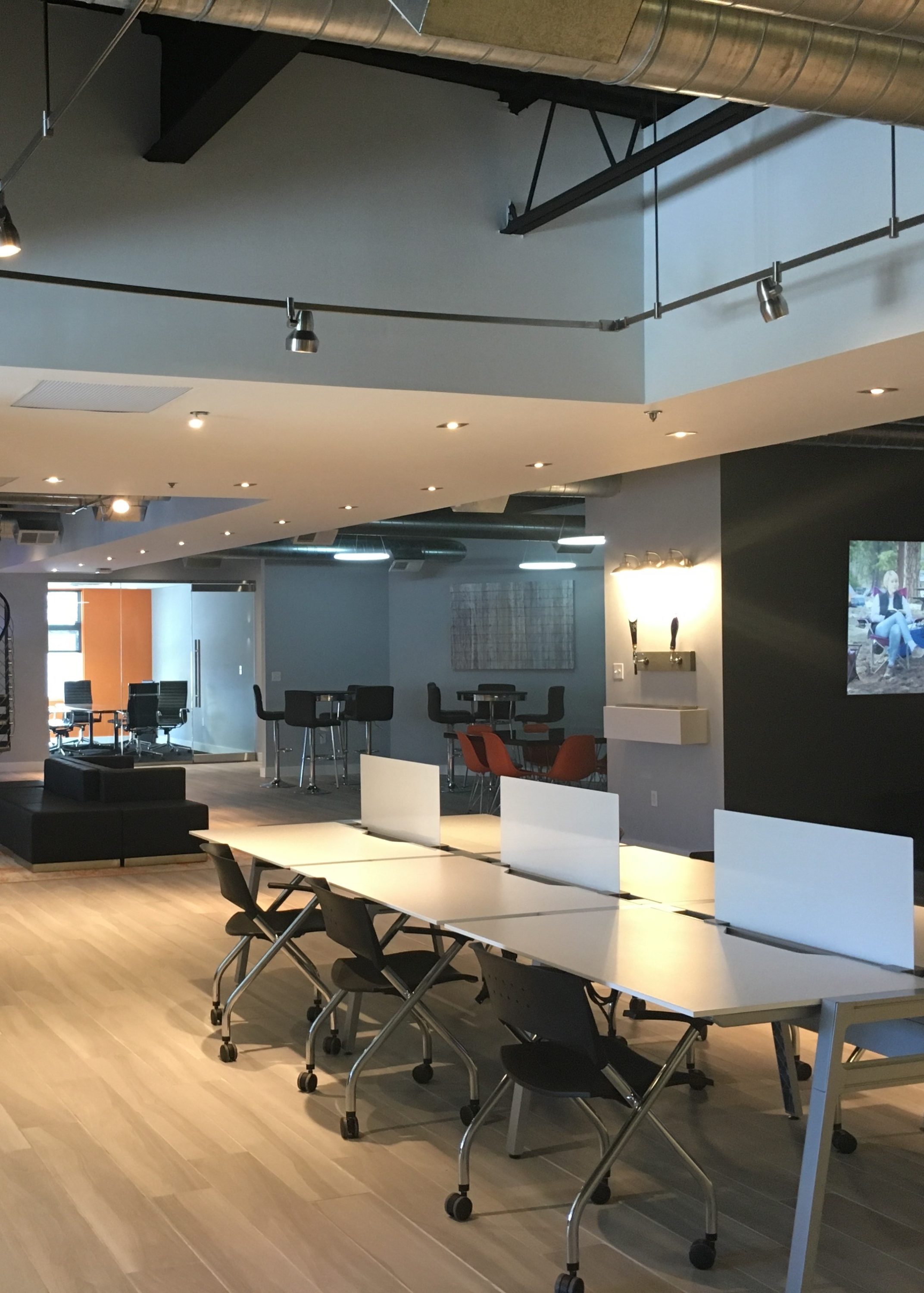 Pennsylvania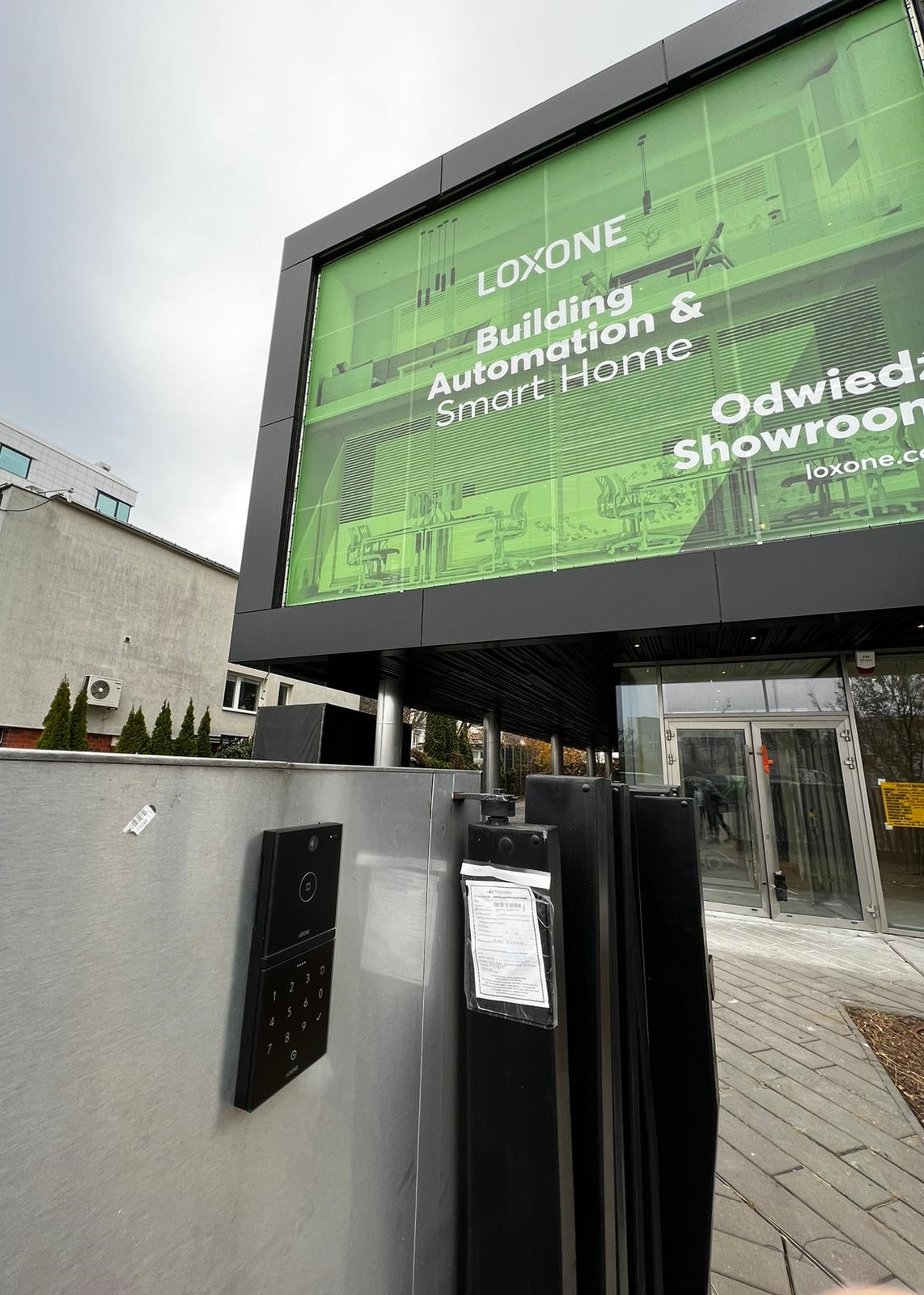 Warschau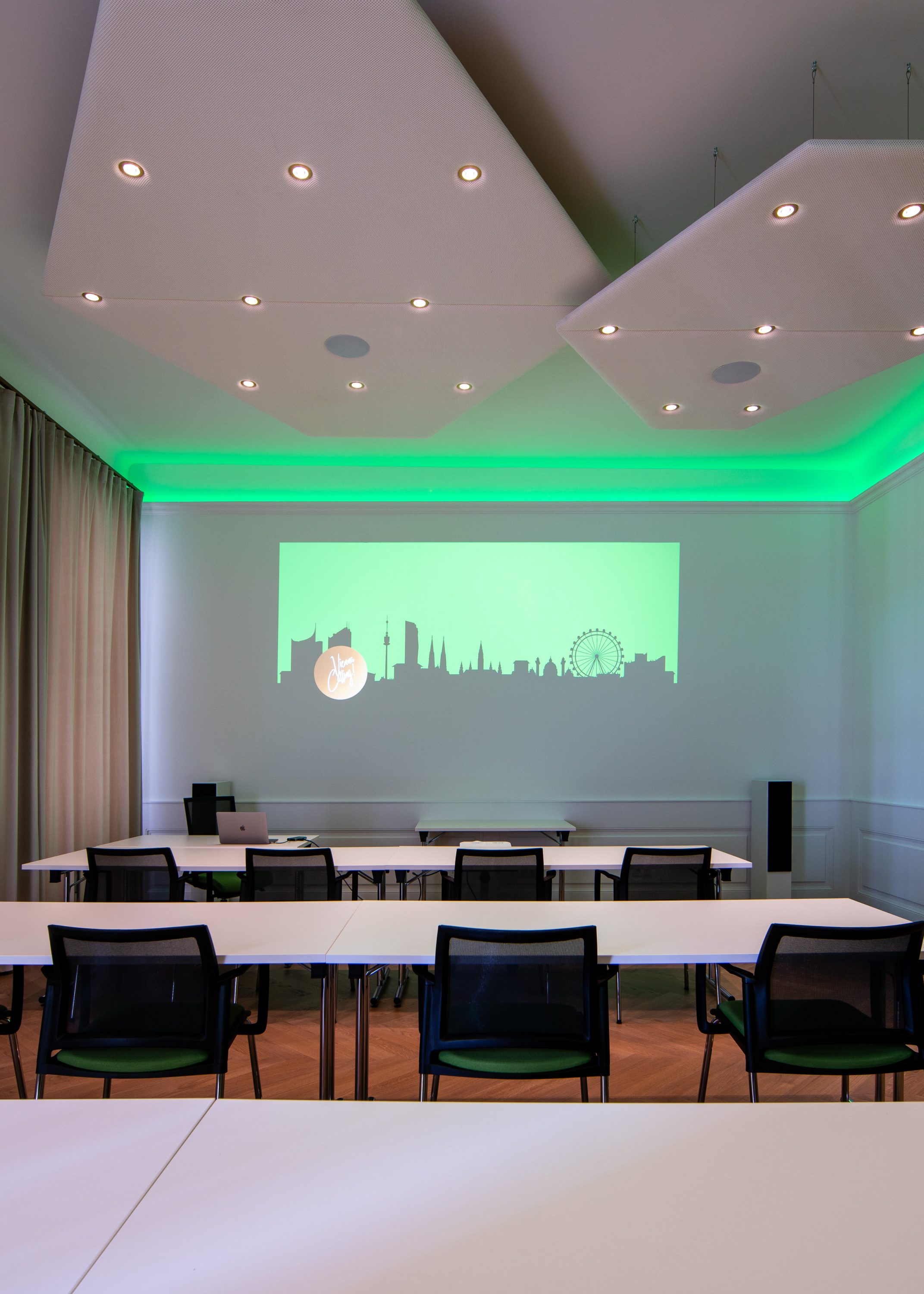 Wien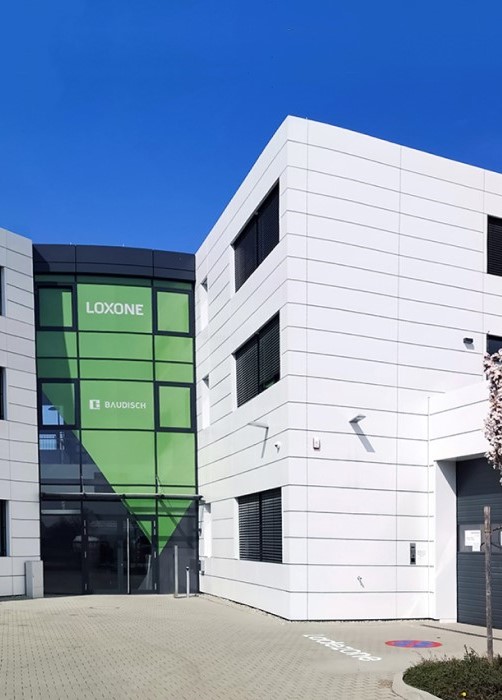 Wäschenbeuren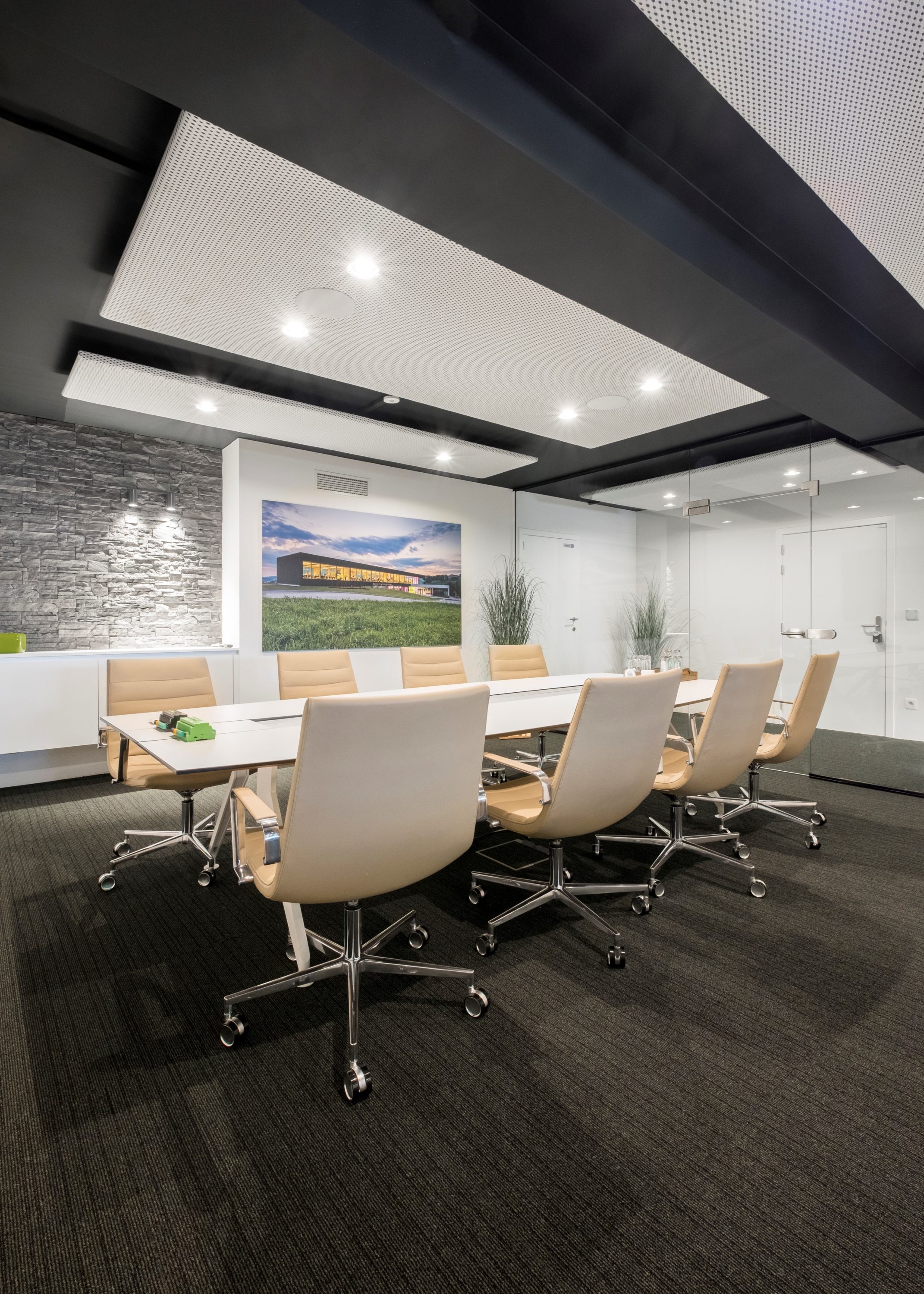 Nijlen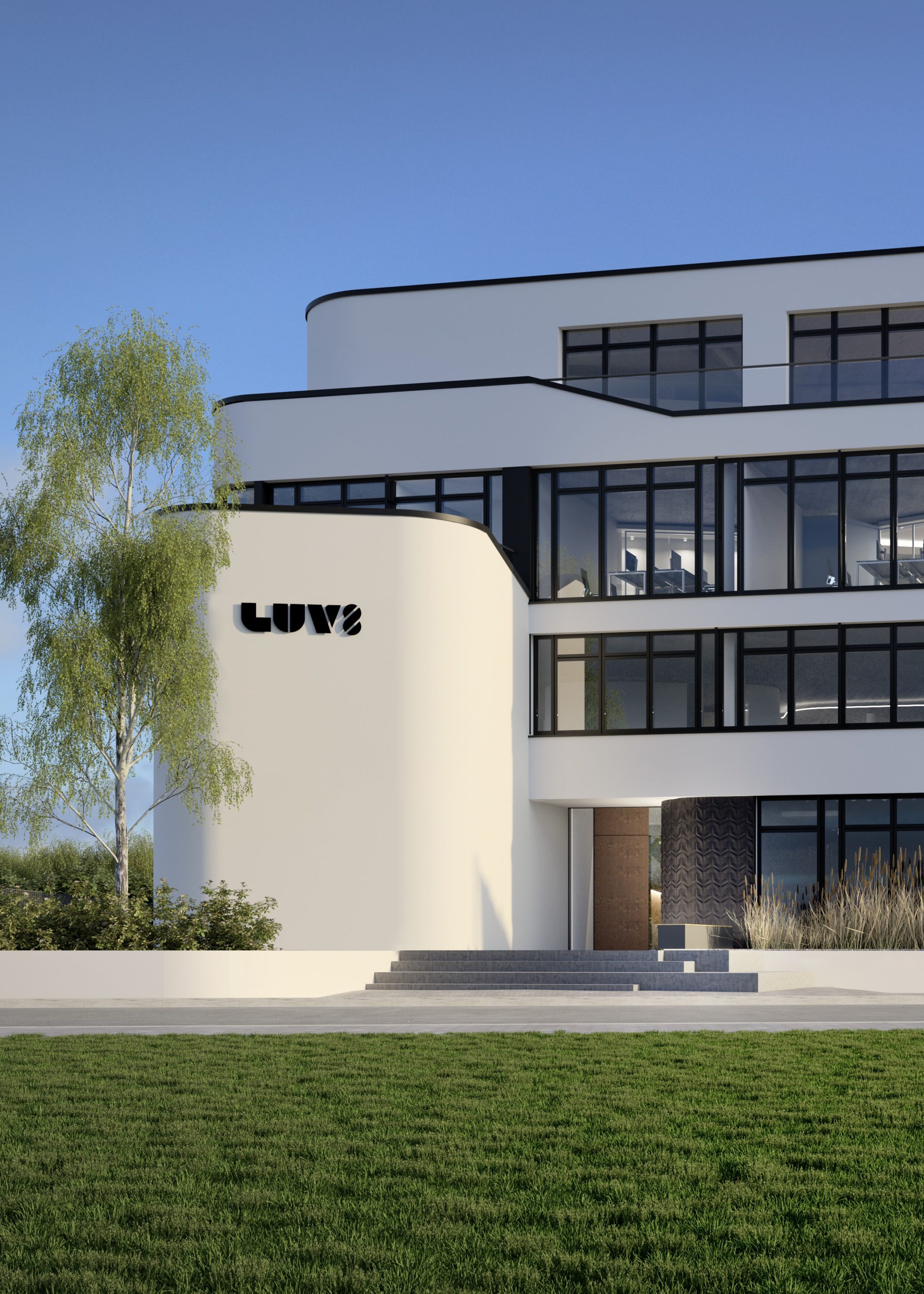 Isernhagen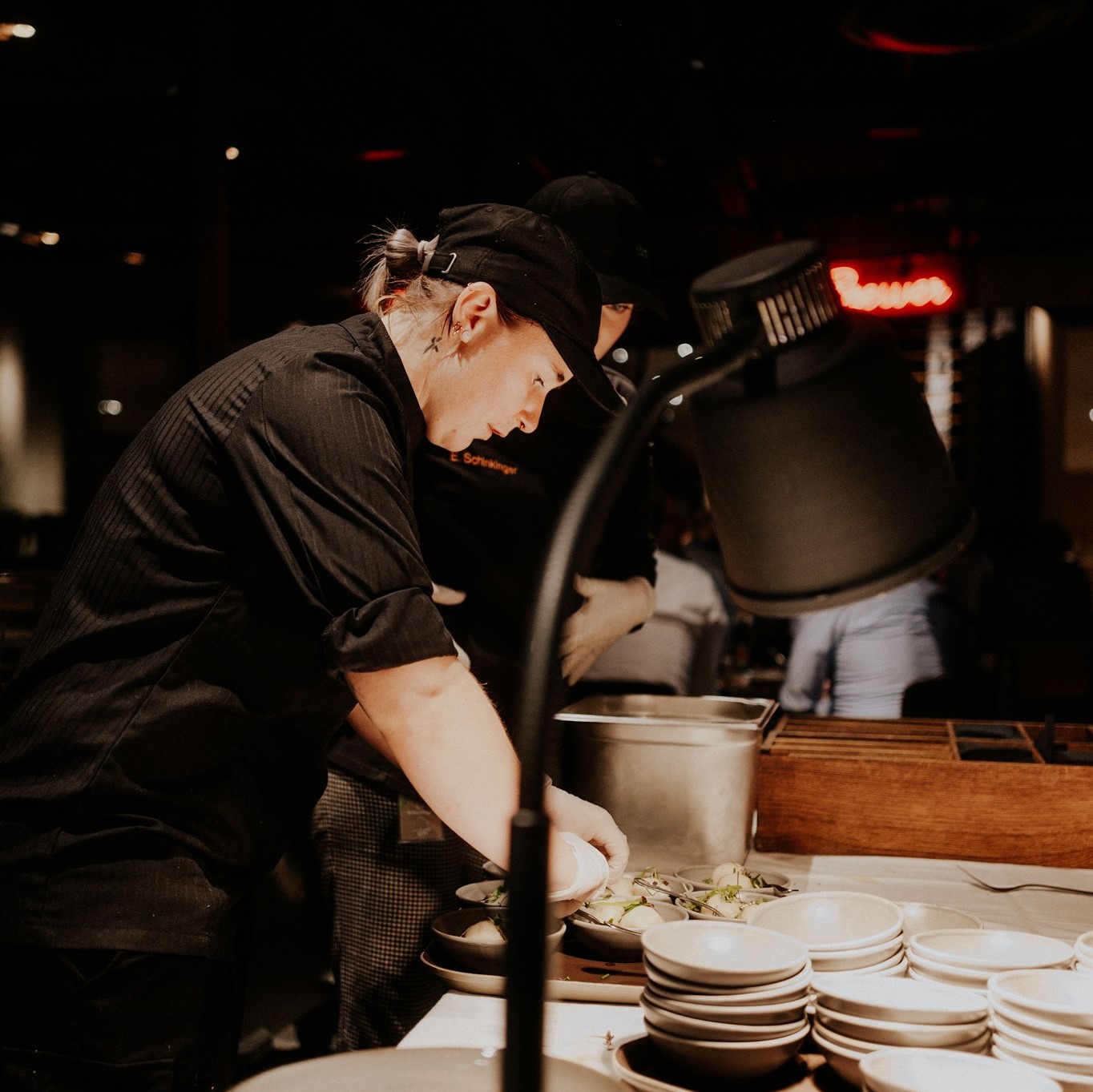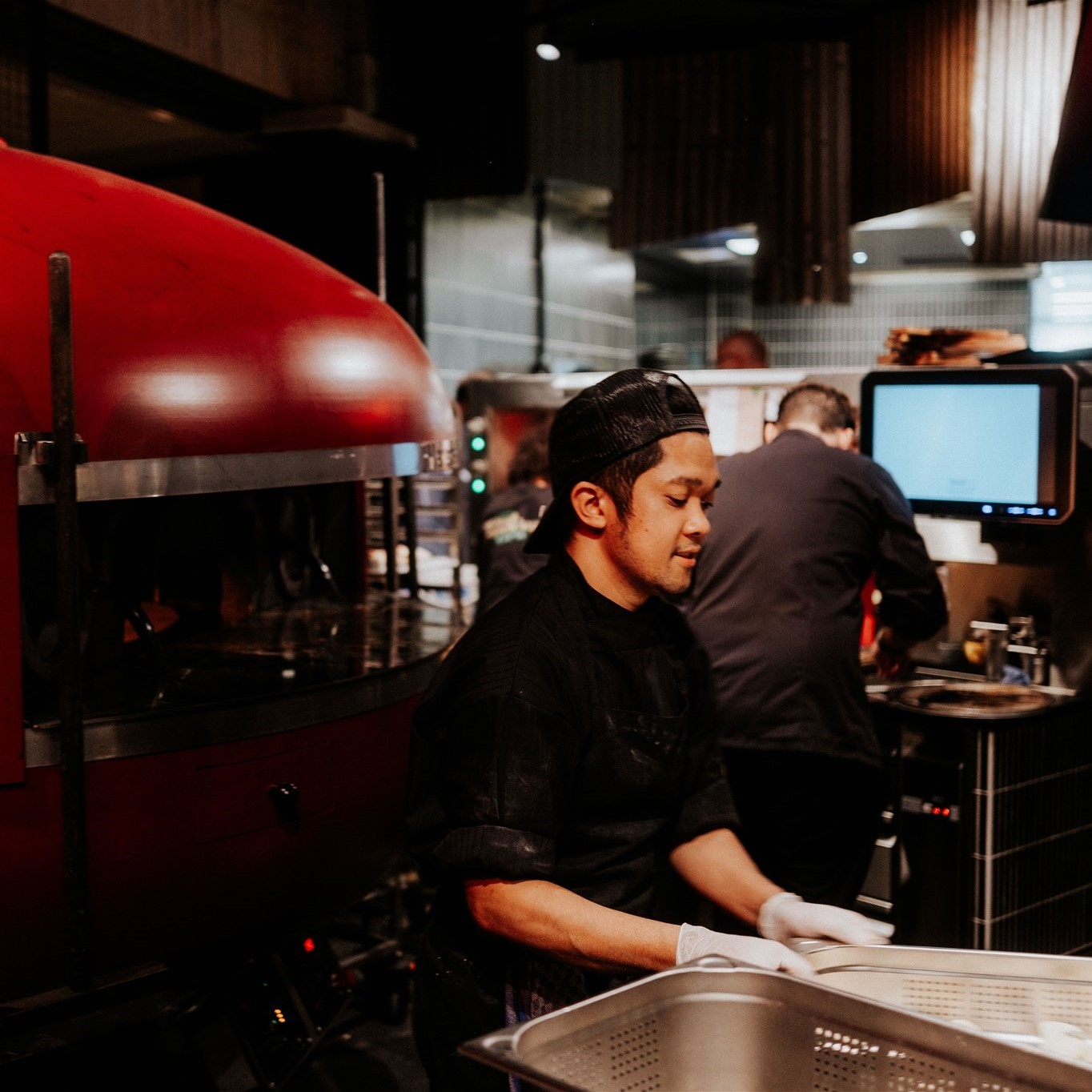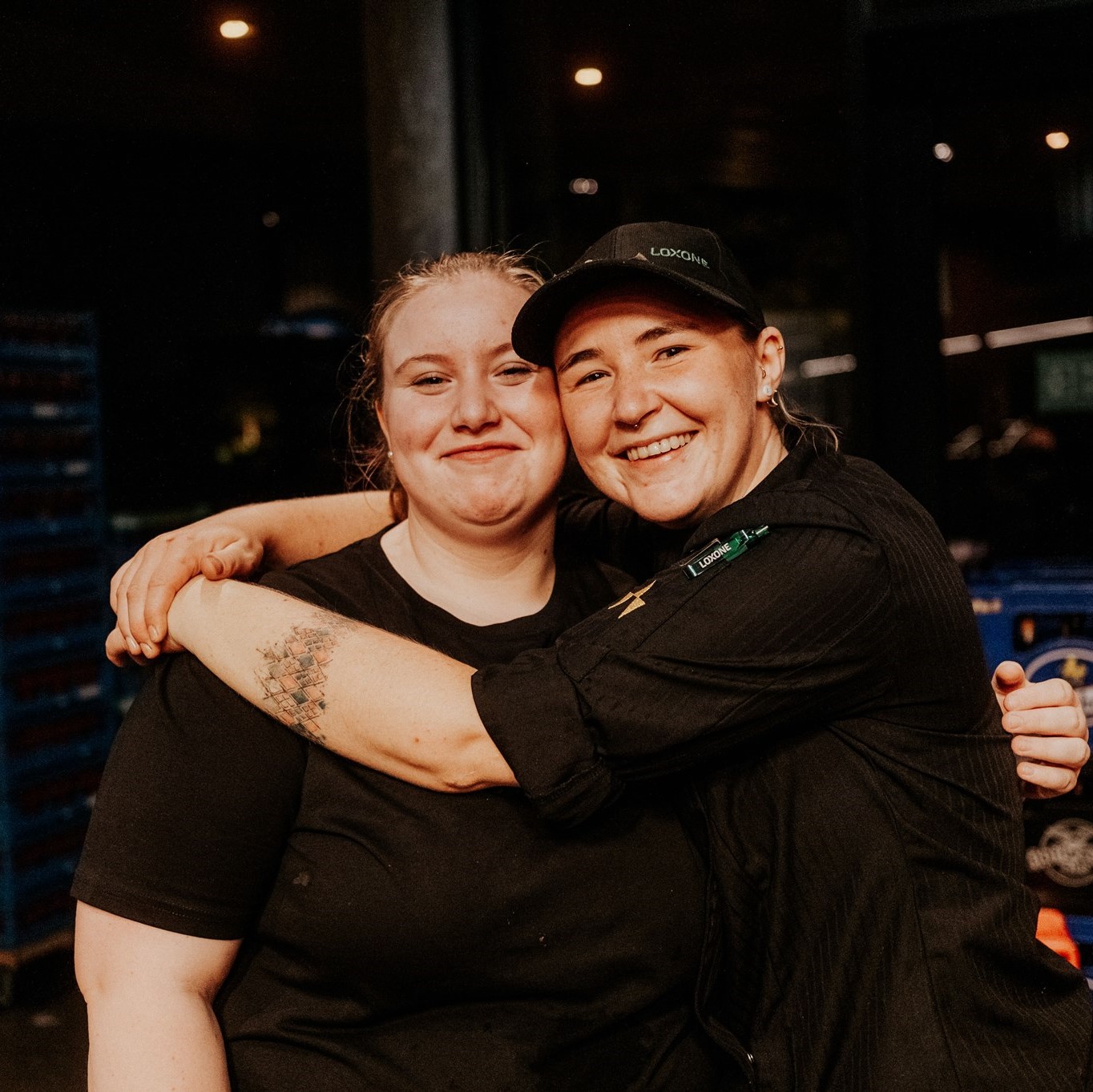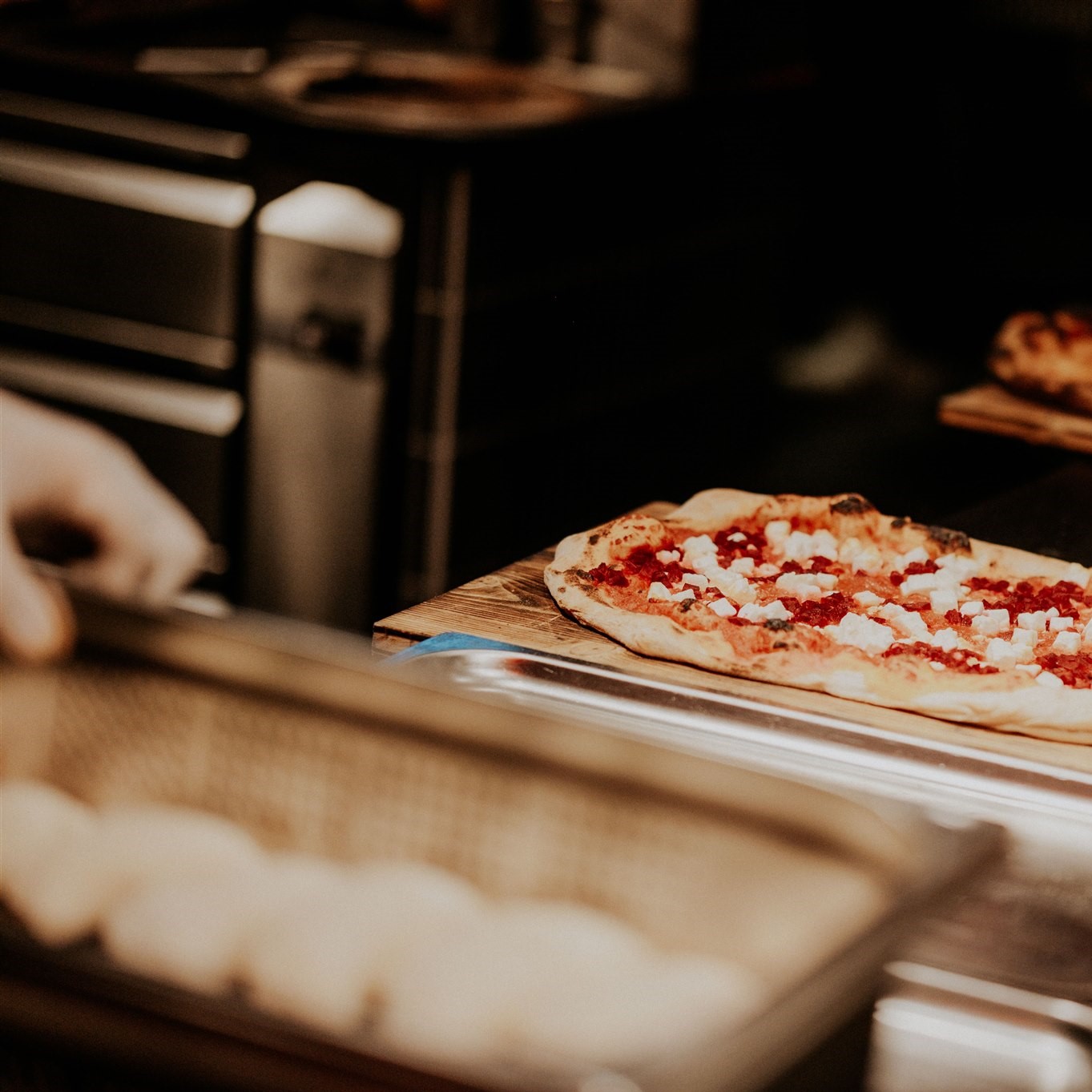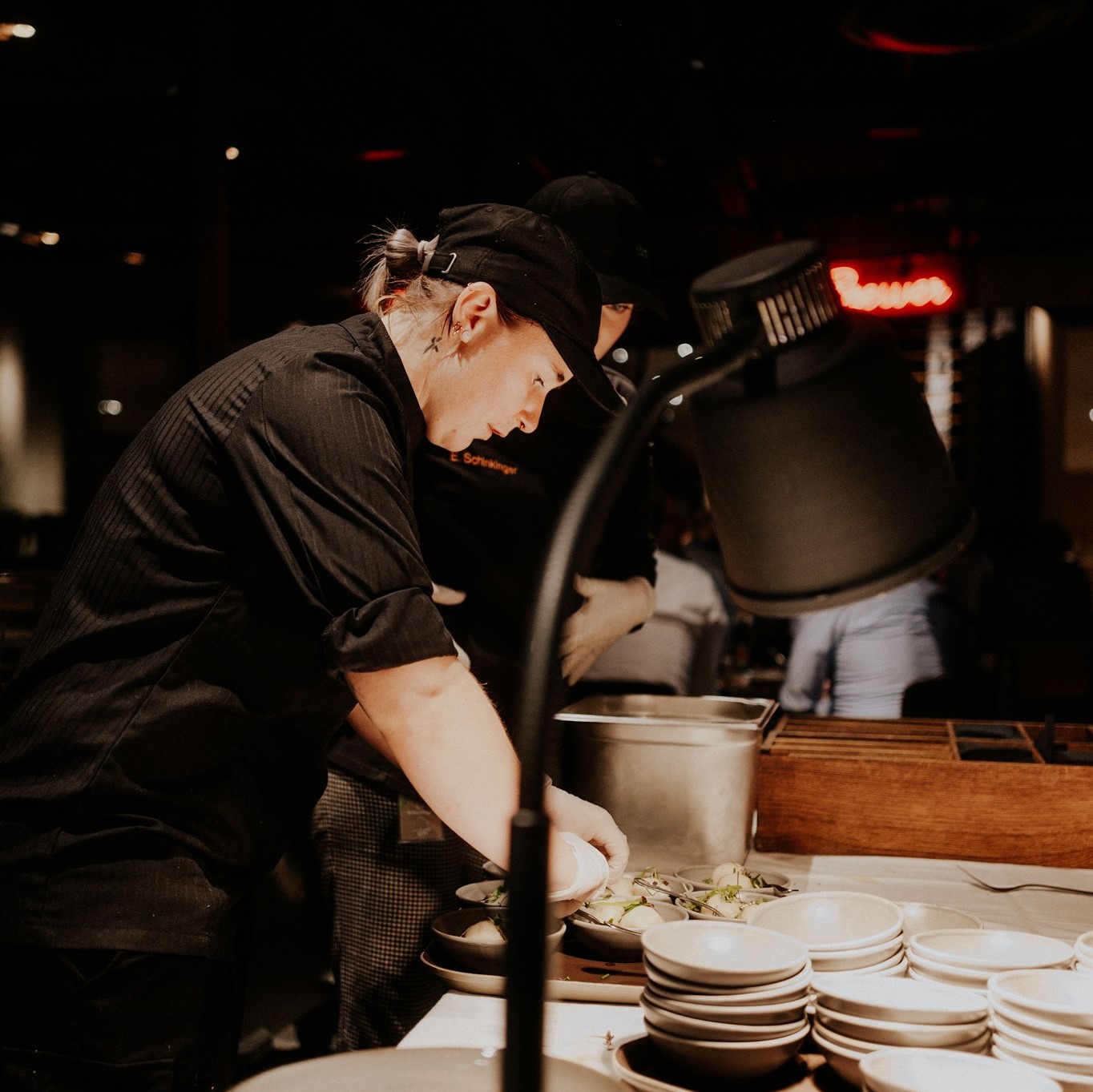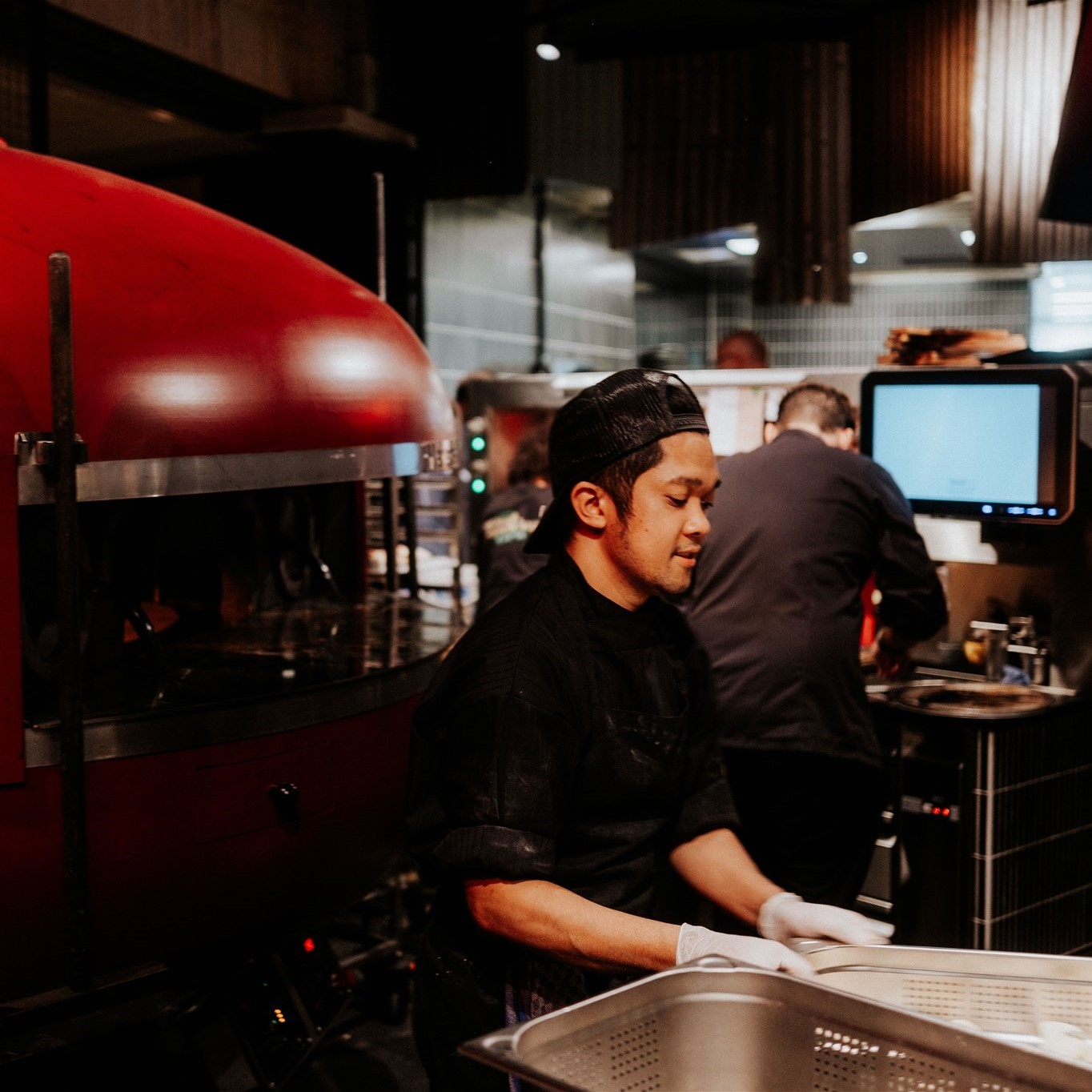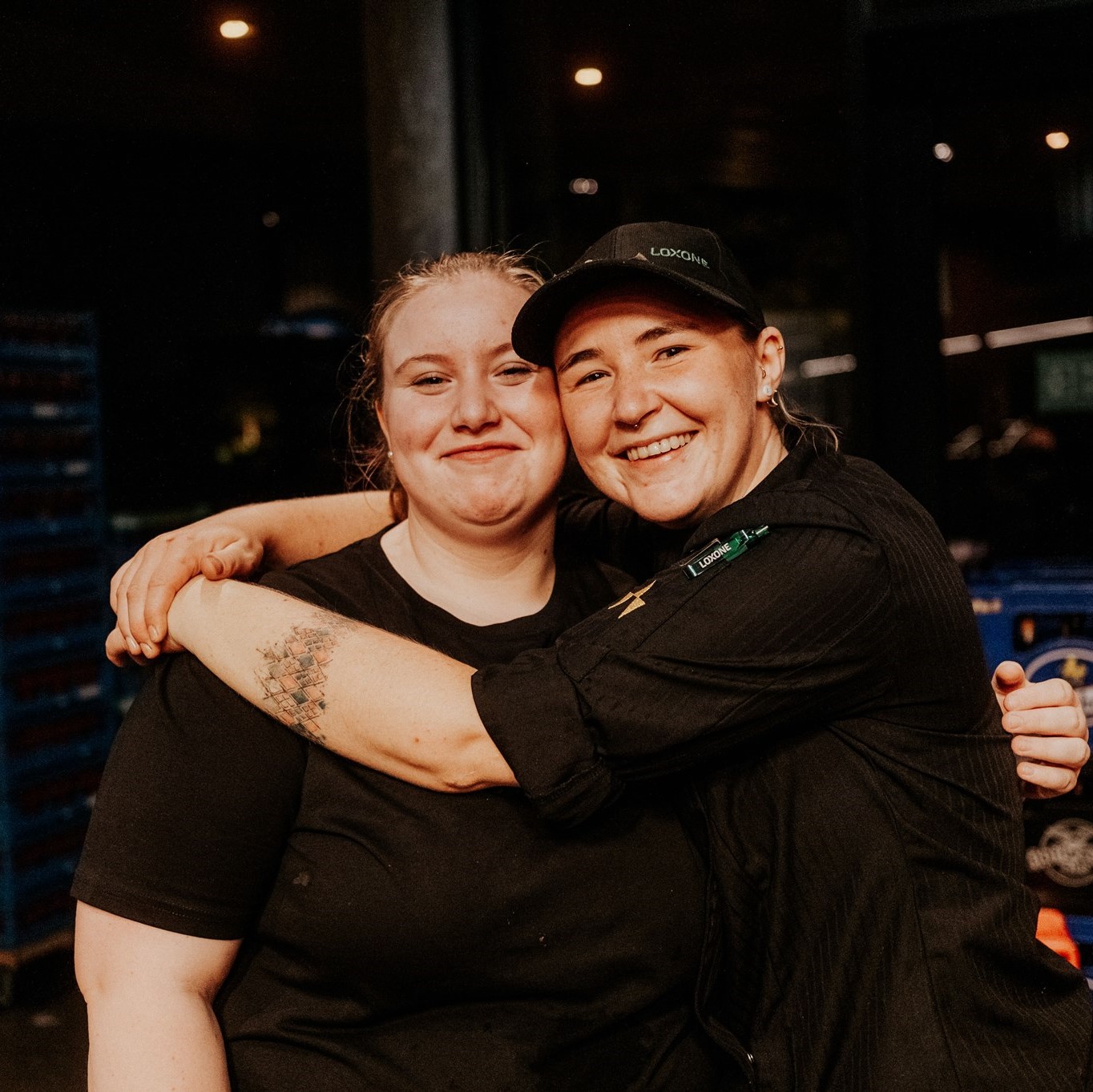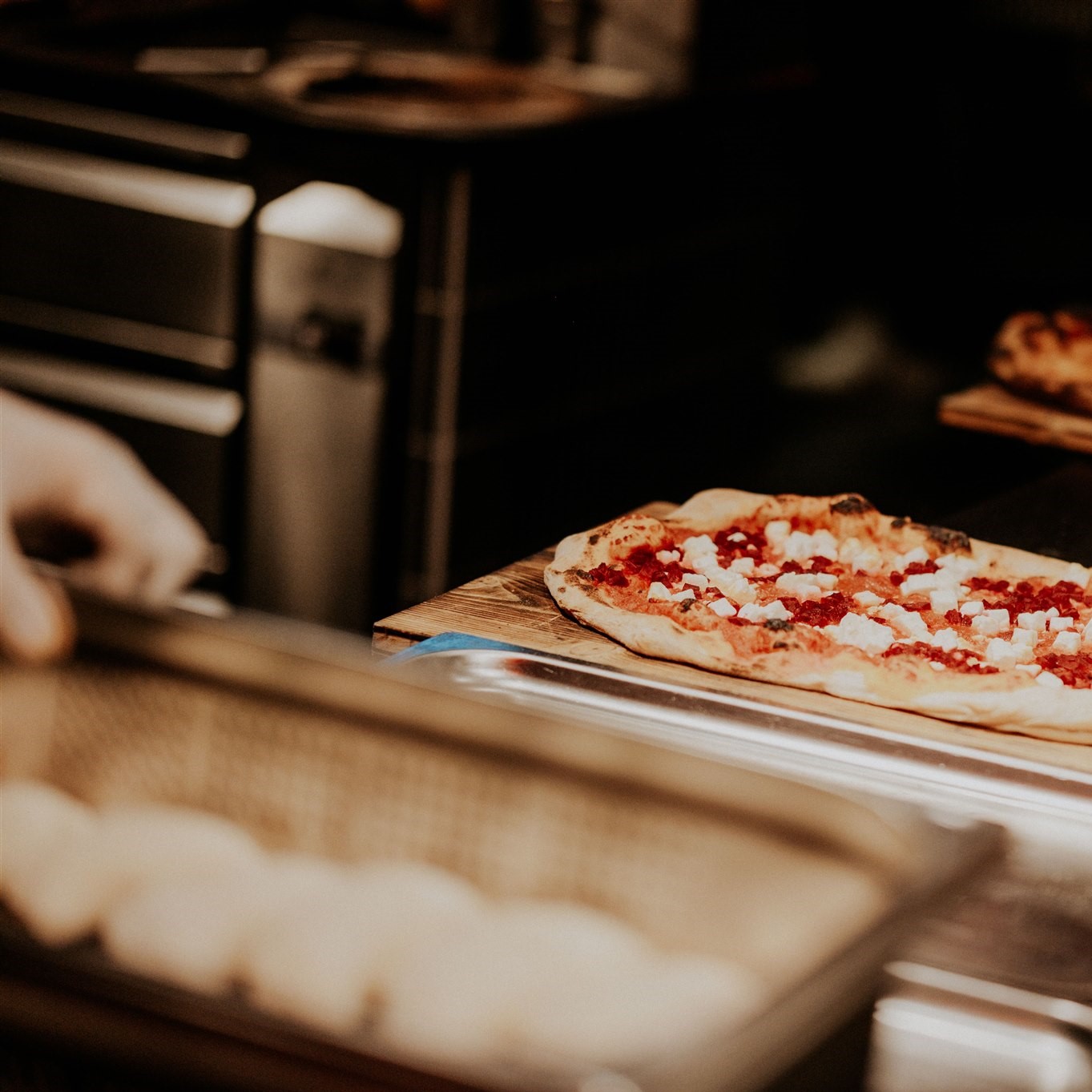 We are still looking for employees for the hotel and catering
Our Loxone Campus is only exceptional because of our unique employees. With our team spirit, work is twice as much fun! Each individual shapes the Loxone Campus and makes it THE hotspot in the Mühlviertel: Together we inspire our guests every day anew – with passion, honest enthusiasm and a lot of heart. Would you like to become part of our team? Perfect, we look forward to your support.
Subscribe for job updates
Stay up-to-date with our latest job offers.
Insights into everyday working life of our Loxonauts
Loxone Campus Team - Thomas
Loxone Campus Team - Dominik
Loxone Campus Team - Lucy